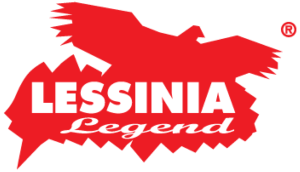 "The Longest Mtb Race of Italy in the Heart of Verona Dolomites" … difficile trovare parole migliori per descrivere il fascino di questa manifestazione che si svolgerà il prossimo 26 Luglio 2015 in quel di Bosco Chiesanuova in provincia di Verona. I bikers saranno chiamati a scegliere tra il percorso Classic e il percorso Extreme che desideriamo citare visto che i nostri paladini Tania Chillo e Giovanni Manigrasso si metteranno alla prova proprio su quel percorso: il percorso Extreme della Lessinia Legend non può essere affrontato da chiunque, come il Classic non presenta difficoltà tecniche particolari, ma la lunga permanenza in sella sarà il maggior ostacolo che i bikers saranno chiamati ad affrontare.

Partenza / Arrivo: Bosco Chiesanuova
Quota di partenza: 1106 m
Lunghezza: 125 km
Dislivello totale: 4600 m
Altitudine minima: Badia Calavena – 480 metri slm
Altitudine massima: Castelberto – 1749 metri slm
Altitudine media: 1107 metri slm

Condizione fisica richiesta: ●●●●●
Paesaggio: ●●●●●
Difficoltà tecnica: ●●●●●

Fondo: prevalentemente su strade forestali larghe e ben battute pedalabili salvo qualche breve tratto.
Per ulteriori informazioni ed approfondimenti visitate il sito
Lessinia Legend